Coaching For Ultimate Happiness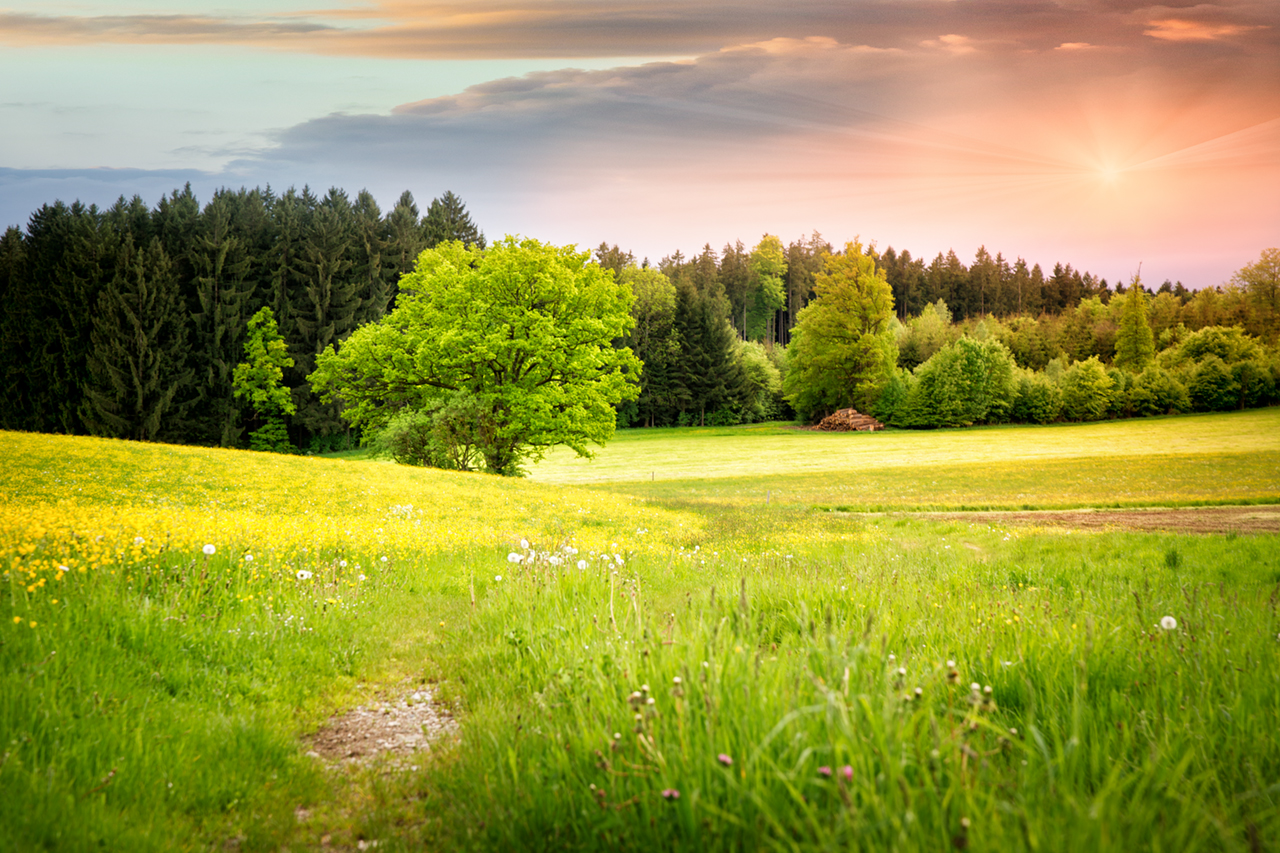 We have several coaching options from which to choose for the most powerful and results-oriented coaching you need (ie, full-day VIP or monthly packages). Our mission is to personally serve you at the highest level — so we customize our "MoJo Method" to create a coaching package that works best for you. In a nutshell, here's how it works…
INITIAL INTAKE CONSULTATION – 1 hour (50% OFF – $100 Value): We'll spend one hour on the phone to make sure we're a mutual good fit. This will also give you a taste of which program best suits your needs and then you can decide if you want to move forward. After we decide to work together, we'll jointly identify your goals and what you'd like to get out of the coaching. It's okay if you're not clear on this yet…we just want to get to know where you are now in your life, so we can design a plan to get the most out of the time we spend together during our coaching sessions; and this hour also helps identify which of the below programs is the best fit for you.
MONTHLY COACHING SESSIONS: You'll receive three 50-minute sessions per month, scheduled ahead of time. We love offering options, so we can do our sessions over the phone, using Skype, or if you live in the DC-metro area — in person. We find that meeting on our deck (just a few steps outside our home office), in a park or going on a leisurely walk is a GREAT way to connect with nature and your Inner Self. If that interests you– let's explore your inside while outside!
We offer 1, 3, 6, 9 or 12-month packages and require a minimum 1 month commitment, keep in mind re-igniting your MoJo for the longterm takes an investment in time, and you're worth it!
Now don't fret, we promise this won't be hard work, it'll be mojo'licious fun; and at times, you'll receive "MoJo Magic" activities to do between our sessions to keep your momentum going!
VIP (FULL DAY) IMMERSION PROGRAM: We particularly like this program for people who want massive and quick results; that's why we call it immersion! There is so much to explain about this special offering, so call us to learn more at 703/723-MOJO.
UNLIMITED EMAIL CONTACT: We're your COACH! We stand for the Best You and do whatever it takes to get you where you want to go; we're your biggest ally, confidant, and supporter — WE EMPOWER YOU to live an extraordinary & fulfilled life. Soooo email/call us throughout your coaching experience if you have questions/challenges or just need some encouragement.
LIVE OUTSIDE OUR MOJO'TROPOLIS? You don't have to live in the DC-metro area to be coached by us. We hold our coaching sessions over the phone or on Skype just as effectively, and we've been known to jump on a plane/train to come to you!
FEES: We're all about making payment easy! Simply click on our below PayPal Button and review the drop down menu for pricing options and payment. If you have questions, just click on our "Contact" page to shoot us a message or call us. **Please note, full payment is required in advance and our appointment cancellation policy is 24 hours in advance. Payment is accepted via PayPal only. In order to keep our clients motivated and progressing forward, we do not offer coaching package cancellations or refunds.
TAX GOODIES: Did you know that your coaching fee may be tax deductible? In the US, expenses for continuing education undertaken to maintain and improve business and professional skills may be tax-deductible. (Treas. Reg. 1-162-5. Coughlin vs. Commissioner, 203F 2d 307.) Consult your tax advisor for further information.
We can't wait to work together to create mind-blowing breakthroughs, re-ignite your MoJo, and design a roadmap for you to manifest your wildest dreams into reality! The only thing stopping you is YOU…!
So, are you ready to get your MoJo On????
If so, follow 3 simple steps:
Step 1- Request Initial Intake Consultation: Click on our calendar to schedule your consultation or call us at 703/723-MOJO.
Step 2- Payment: After your Initial Intake Consultation, we will register you in one of our programs and your payment for your Coaching Sessions will be done via PayPal. Please note, we offer 10-25% off discounts (higher discounts on longer packages), which we will discuss during your Initial Intake Consultation.
Phone/Skype Meeting: Click the blue "Contact" box at the bottom of this page.
In person Meeting: Click the blue "Contact" box at the bottom of this page.