MoJo BootCamp


MoJo BootCamp


MoJo BootCamp
MoJo BootCamp
Steve Conlan and Elaine Stephanos, the MoJo Duo, co-founders of MoJo Life Coaches

Are YOU Sick and Tired of Having
Negative Thoughts and Emotions
That Are Constantly Taking Up Your Day and Your Life?

We were too, so we went out there and created the exclusive 30-day MoJo BootCamp!
We deliver results!
We are certified and trained by the world renowned Tony Robbins, along with many other masterminds, so we've done all the hard work for you. We have culminated all this information, done all the research, clinical trials, all of it, and we're delivering it to you in 30-days.
We're going to fast-track the breakthroughs and deliver the results!

We're going to unleash your MoJo. That's what it's all about!
We've worked with hundreds of clients dealing with overwhelm, stress, anxiety, sadness, and depression. They had all lost their MoJo. Does that sound familiar, maybe even intimately?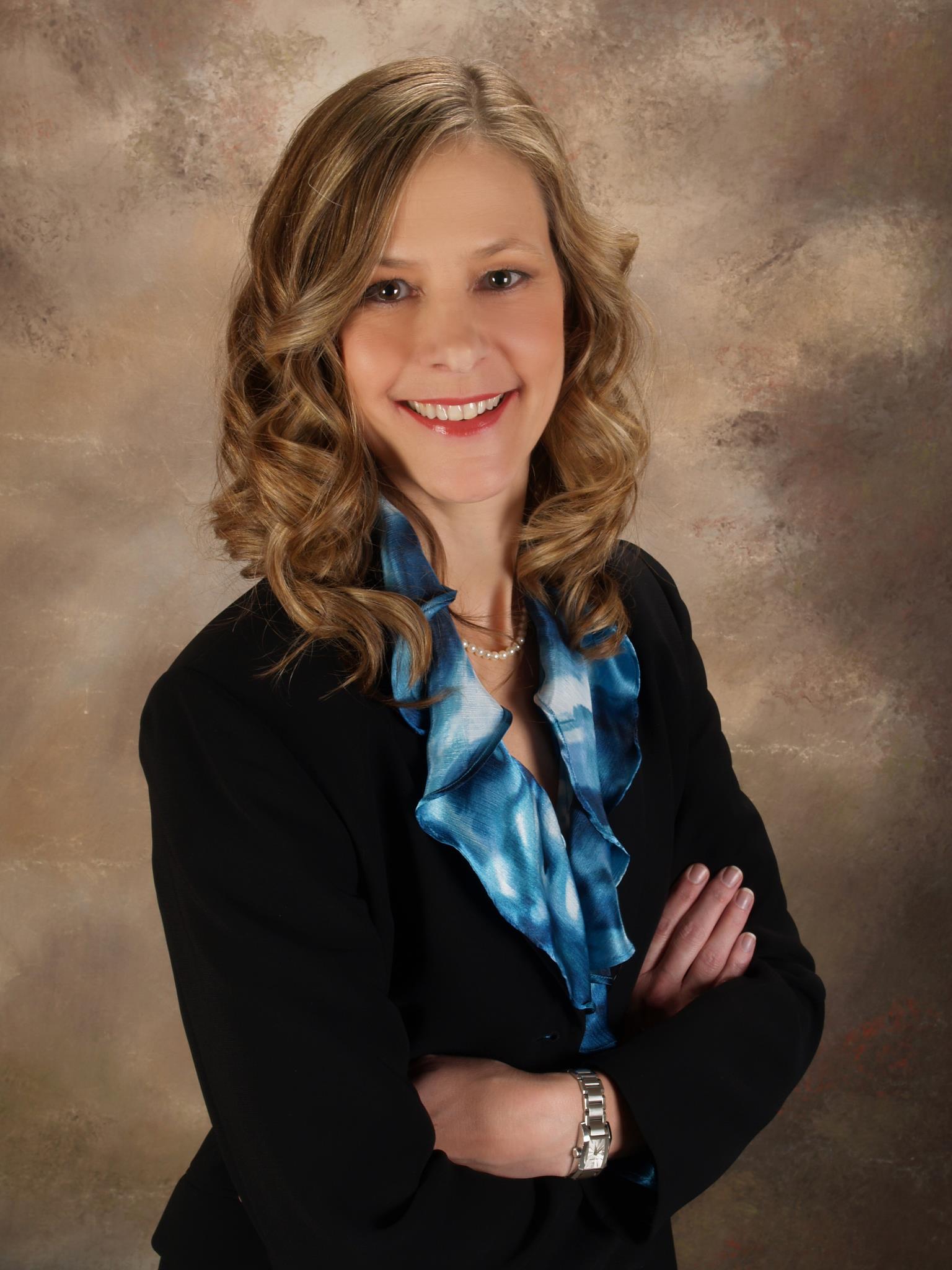 "I can't thank you enough MoJo Life Coaches. A past burden that troubled my heart and negatively impacted my life for over 30 years has finally been lifted. With your knowledge, understanding and loving guidance you have given me the ability to shed the old baggage and have given me the chance to empower my life and see my world with wonderful gratitude. You have taught me invaluable new skills to bring happiness and abundance back into my life. I am forever grateful to you! Many blessings are being sent your way!"
– Cindy Marvin, Operations Manager
You only have one life! If you're sick and tired of feeling these negative feelings and you want to live a positive, happy life with full-out MoJo, then this is the program for you. It's a one-on-one, customizable program that we put together just for you and what you're dealing with.

F.A.Q.
"Can I do this? That might be great for other people, but can I do it?"
We can tell you, not one person has gone through our BootCamp and come out the other side without their MoJo, so we know you can do it, and we'll make sure it gets done.
"Why shouldn't I go see a psychologist or a psychiatrist?"
We have revolutionized the mental health and self-development industry by offering a guarantee. No other person that I know in that industry offers a guarantee. They offer hourly services, with no guarantee of results. That's why we have put together the MoJo Method, and it has taken thousands of hours, but we want to deliver results for you. You deserve it!
"Hi Steve… I just wanted to thank you and dear Elaine for leading me back on track. It has been seven years of a slow steady spiral downward. I am not sure when that spiral would have completed… and thanks to you and "Lanie" I will not have to find out. I love how the Holy Spirit works to get His job done. No matter what means He chooses for us, it is our responsibility to accept it and be thankful. And I am very thankful!!!!
Your coaching was exactly what I needed to lift myself out of the mire. My prayer for you both is that you are extremely successful with this coaching company, and that many will be blessed by your knowledge and enthusiasm. May God bless you MoJo Life Coaches."
– Carol Beatson, Food Service Supervisor, George Mason University
"I feel truly blessed to have you in my life!… Life WAS a jumbled mess!! Losing my job and selling my dream home were not easy pills to swallow, and these unfortunate circumstances made me scared and sad, and severely impacted my livelihood and lifestyle…
You've taught me invaluable tools and strategies, so when a negative mind-set creeps into my head, I can immediately diffuse it and instantly convert that negative thought into something positive – just because I CAN!! IT'S MY CHOICE!! That concept really woke me up, and on top of that you further made me realize I'm CHOOSING & DOING depression – now how crazy was that!?!?!?
Because of your coaching, I'm now focused on steps forward and how to get to my goals. Other professionals have tried to help me before, and for the first time ever, I'm truly motivated and am actively transforming my life!!"
– Anna S., Former School Teacher
If you are sick and tired of feeling these negative feelings, not living to your full potential, then reach out to us and we'll see if you qualify for our 30-day exclusive MoJo BootCamp.
~ Testimonials from happy workshop participants at Modern Concepts Salon ~
We get a lot of inquiries because we guarantee the results, so we only select 4 applicants per month.
Click the button below to apply. Financing is available through PayPal's Bill Me Later. You'll fill out the questionnaire, and we'll let you know if you know if you are one of the lucky applicants! Good luck!