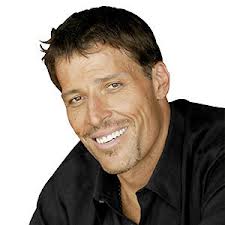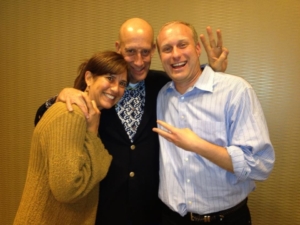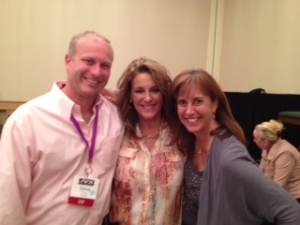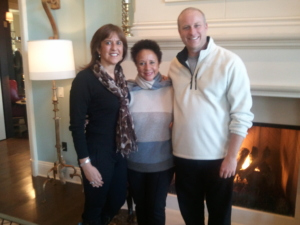 Pictured Above:
Tony Robbins (Our Mentor & Friend)
Mike Dooley (Law of Attraction/"The Secret" Contributing Author & Our Friend)
Loral Langemeier (Millionaire Maker; Wealth & Business Coach; Author & Our Friend)
Sheila Johnson (Successful Female Entrepreneur; Impassioned Philanthropist & Our Friend)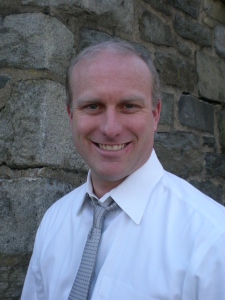 Steve Conlan ~ "MoJo Master"
Steve co-founded MoJo Life Coaches with the purpose to Re-ignite Joy, Balance & Love in people's lives. His commitment to life coaching is an extension of his life-long pursuit to promote emotional healing and spiritual awakening, in both himself and others. He is passionate and dedicated to constant human growth and inner transformation.
As a MoJo Master, he is an expert in behavior dynamics and can facilitate change in any area of your life. Drawing upon more than 20 years of self-development education, he brings together the culmination of extensive knowledge, skills, life experience, and most importantly, an on-fire desire to empower others to maximize their MoJo so they may live full-out!
Having been coached and certified by the world-renowned Tony Robbins Organizations, he provides workshops and custom coaching programs that unleash the authentic YOU, uncovering a world of possibilities that instantly transform your life!
Steve believes you already have the power within, it just needs to be re-ignited through simple yet powerful tools and strategies that create inner growth and lifetime transformation.
On a personal note, when Steve isn't manifesting Joy & Fulfillment in people's lives, you'll find him ace'ing opponents on the tennis court or gliding across the dance floor!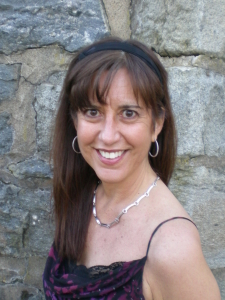 Elaine "Lainie" Stephanos ~ "MoJo Maestro"

Elaine, fondly known as the MoJo Maestro, is truly a "Beacon of Light". She discovered early that her true purpose in life was to use her spiritual gifts to serve others in a positive manner. Having lived through the death of her parents, a marital divorce, and a medical condition that almost took her life, she "gets it" when it comes to life challenges!
She shares strategies of true resilience and rock-solid balance in the face of the curve balls one may encounter in life.  She coaches people with deep compassion and spiritual love. Elaine has a unique and authentic perspective from her personal life experiences that she combines with her Tony Robbins training as well as various spiritual mentors including: Rhonda Byrne/The Secret, Dr. Wayne Dyer, and Louise Hay, to name a few.
When Elaine isn't sharing her "light", you will find her riding her bike in the 'hood to experience all the "Mojo'licious juice" that nature has to offer, or frolicking in the sand at the beach!